Grimwood Agencies represents contemporary quality women's fashions and accessories to leading retailers across Western Canada and the United States.
WE BUILD BRANDS
As a liaison between the manufacturer and the retailer, Grimwood Agencies plays a key role in the success of any brand.
We bypass distributors and strategically pick and place brands in key store locations. This approach drives revenue and long term brand value for both the manufacturer and our select retailers.
Through this we ensure healthy long term relationships built on a reputation of exclusivity, excellence and trust.
Proudly Canadian
Cheri Grimwood started out by promoting strong female Canadian designers; it was and still is her passion to find Canadian talent and elevate them to the world stage.
Grimwood Agencies is proud to be a part of the growth of international brands such as Sarah Pacini, with whom we have been since the beginning, growing together since their founding in 1998. We are proud to be working with such talented people.
We love people, we love design, and we especially love designers who give back to the community.
Do you have a collection? Do you need an Agent? Are you looking for " unique" artistic designs for your store?
Please contact us and let us grow your business.
Shows & Road Trips
We attend six shows and do four road trips a year throughout Western Canada.
Metro Show I - Vancouver

Trends Show Edmonton

Metro Show II - Vancouver
Get full show details here.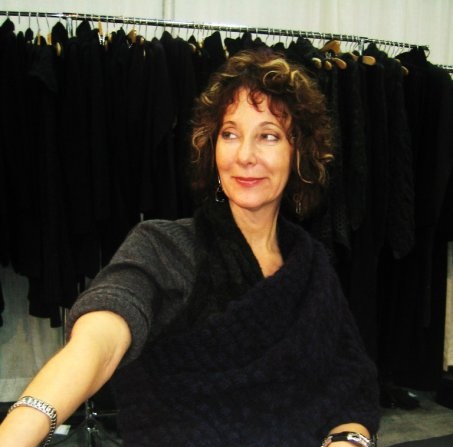 Director, sales management and marketing strategy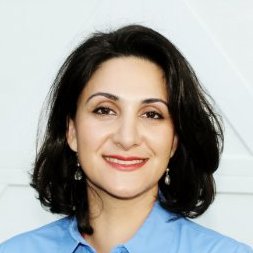 Sales Assistant- Consultant And Website Development
Grimwood Agencies represents forward designers